Blinky... where it all started
A simple flashing light for nocturnal events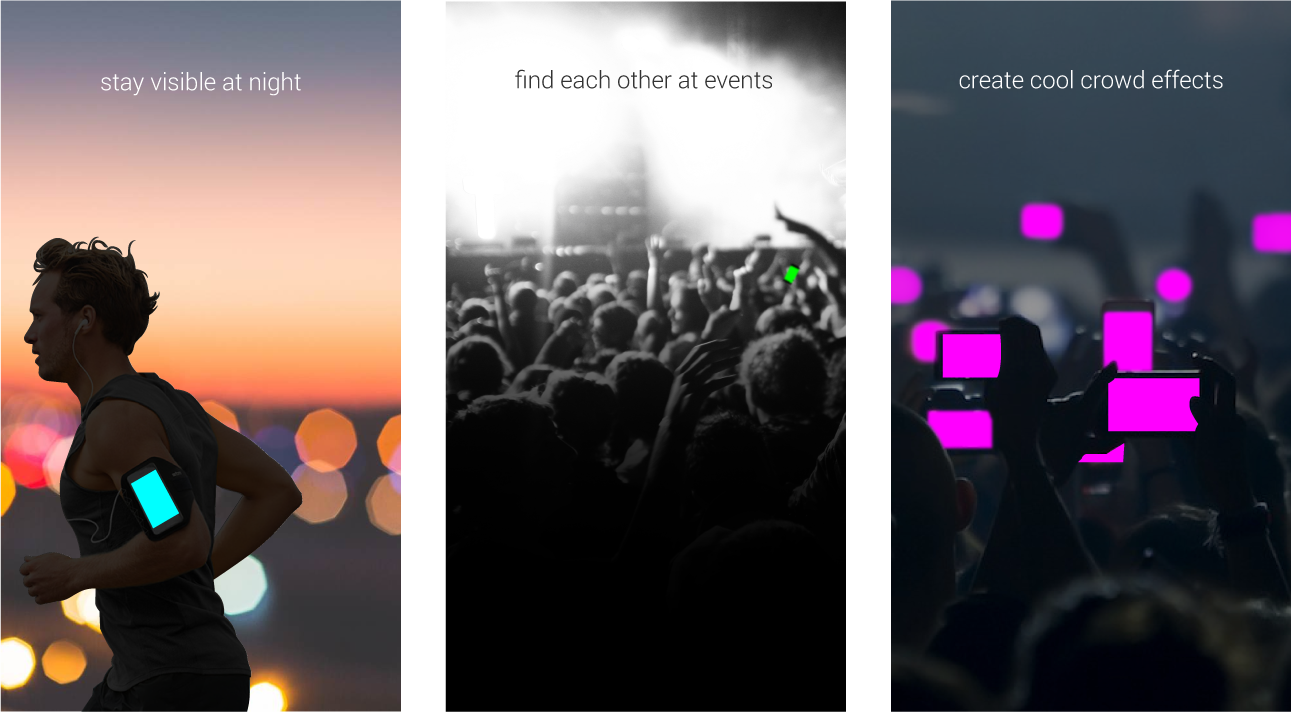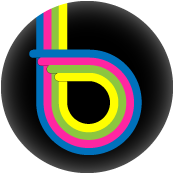 Turn your iPhone into a high visibility safety light when running, cycling, or walking in the dark. Avoid the need to carry additional safety lights when you lose daylight, just tap the Blinky icon and go!
Synchronize your pattern with friends or team mates using Blinky Groups, and create cool effects at a concert, club, party, or night race.
Use Blinky as a location aid in crowds. Multiple colors, speeds, and visual effects offer many eye-catching patterns to get you noticed.
No fuss operation, once you've selected a visual pattern and pressed start, Blinky will remember your choice and immediately begin displaying your pattern on launch.